Industry Insights
Meet The Modern Finance Team: 5 Things We Learned From "Benchmarking The Accounting & Finance Function"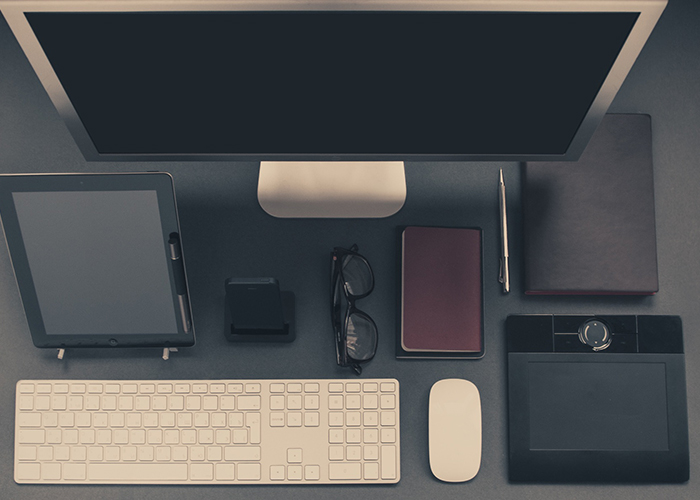 In companies of all sizes, finance teams are undergoing a massive transformation. As automation takes over the daily work of accounting and administration, finance leaders are turning into subject matter experts who help set business strategy.
These industry changes are reflected in Robert Half's annual Benchmarking The Accounting & Finance Function. This survey of over 1,700 finance professionals reveals that some teams are acceding to their new roles faster than others, but the trend is evident everywhere: the finance function is being remade into a center of business intelligence. Here are 5 key takeaways from the report.
Finance is being expected to do more with fewer people.
As specialized talent gets more scarce and expectations from leadership grow, finance teams have to come up with creative ways to find new efficiencies. As one respondent said, "There's more demand being put on accounting and finance to deliver, despite not having additional resources."
Reliability and familiarity are more important than new technology.
Finance manages some of the biggest, most business-critical technology in the company, so it's no surprise that many teams are slow to adopt new solutions. In the US, 52% of companies still reconcile accounts manually. Half use a stand-alone accounting system, not an integrated ERP, as their financial system. Among those who do use an ERP, only 27% run theirs on the cloud. Clearly, Finance isn't concerned with being on (or near) the cutting edge.
Automation is an elusive answer to compliance costs.
Arguably related to that reticence to embrace new technology, companies are pessimistic about the cost of compliance. 68% of firms expect it to rise in the next three years, including fully 100% of respondents from companies with over $5 billion/yr in revenue. But compliance can be made cheaper with technology: automation has led to a "steady decrease" in the number of controls in companies that have made use of it.
Tech investment is, however, increasing.
Finance teams may not always use the latest technology, but they're still interested in getting more efficient. That desire, combined with decreasing barriers to procurement and implementation, is leading to a greater investment in new solutions. Two examples are the push to move financial systems to the cloud — 62% either use cloud software or plan on doing so, more than ever before — and rollouts of new enterprise performance management systems.
So far, closing the books is the most advanced process.
ERP's new agility and greater automation seem to have notched at least one early victory: the time it takes to close the books and produce financial statements. "It has just decreased because of our new ERP system, where we can pull information up quickly," says the CFO of a manufacturing company in Massachusetts. Another CFO reported that his team is taking 30% less time to produce annual statements after adopting new technology.
Eventually, every area of the finance function will be similarly streamlined by cloud ERP technology and automation. Department leaders are aware of this potential, if reasonably wary. One CFO was cautiously optimistic: "Certainly if we could make people more efficient, we'd love to. And automated account reconciliation is something." As technology continues to prove its reliability, the team will increasingly offload manual work to computers — freeing them to work at a higher level.