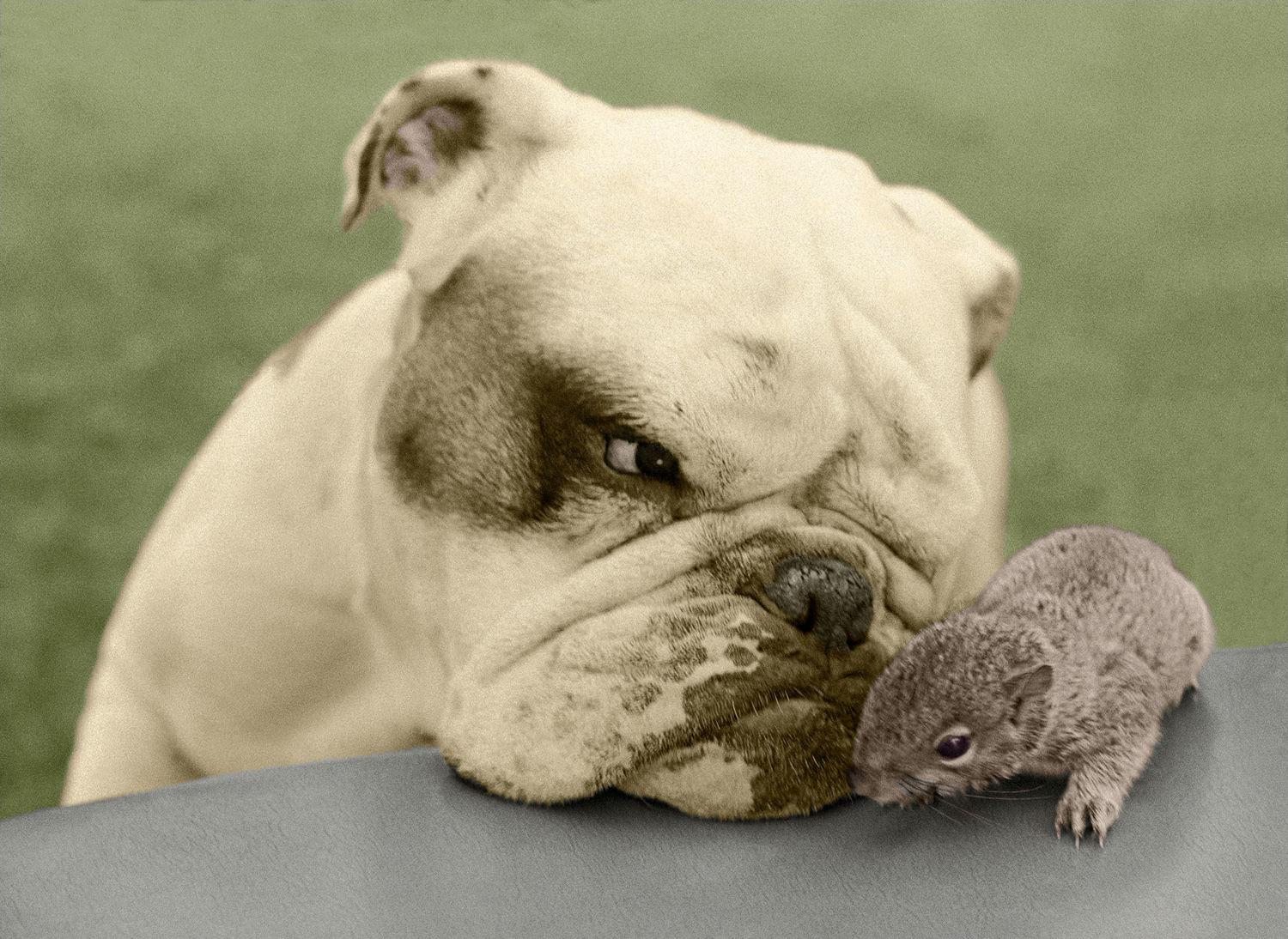 As a small business or a startup, it might not make sense to hire an internal finance team, but you might not have the necessary skills to do the books yourself. Bringing on an outsourced accountant is often a logical and necessary step, but don't be fooled into thinking that you won't need to put work into building a successful, trusting relationship. A poor relationship with your outsourced accountant can lead to a messy ending, something that Zirtual and their accounting firm recently learned. A classic example of misunderstandings and miscommunications leading to a breakup.
We've pulled together advice for you and your outsourced accountant to keep your relationship going strong.
Swipe Right for Yes
A relationship is a two way street – both parties need to agree that it's a good fit and put equal work into keeping it going. Once you've done your background checks and reference calls, make sure that you have similar views on systems, processes, and that your expectations are in line. Be upfront from the beginning in order to start building trust.
Have Regular Dates
Check in with each other, even if there are no questions that you need answered, it's good to stay on the same page. Update each other on changes, upcoming deadlines, challenges and concerns. Setting aside regular time to talk will help you proactively solve potential problems before they become destructive.
Listen to Each Other
Each of you brings different experiences and skills to the table. When a challenge or question arises work together to get to the best resolution and don't assume that your way is the right way. There may be more to the story or external influencers on the situation.
Don't Get Complacent
Stay actively involved. They are your books and you need to understand them and be involved in their upkeep. Use the time to learn from your accountant – ask questions, pay attention. The more involved you are, the more successful the relationship, and ultimately your finances, will be.
Avoid Complications
Speak up and don't let your processes be more complicated than they need to be. Use systems and tools like accounting software, payroll platforms, and expense management solutions to automate tasks when possible. This will make the bookkeeping easier and more accurate – which means you and your accountant can focus on more strategic things like projections and taxes.
Don't Settle
If the relationship isn't working out, don't force it. You deserve an accountant who is all in. Finding the right accountant is partially about finding someone with the right skills and experience, but it's also about finding someone that you can trust and communicate with. It's better for you both to move on if it isn't working out, there are more accountants in the sea.
Like any good, healthy relationship, you and your outsourced accountant need to both be involved, communicate with each other, and make decisions together. You are responsible for protecting your business, so above all, be an active participant in your businesses finances.