As vendors like Amazon, Uber, and Google extend into diverse lines of business, it's getting harder for accountants to understand their company spend.
If an employee submitted an expense from Amazon for $2,000, would you approve it?

Trick question.

Without looking deeper into the purchase, you would understand absolutely nothing about what your company just spent money on. The amount and the vendor name wouldn't tell you much; with Amazon, it could be an expensive gift for a client, or food for a team retreat, or a month's worth of bathroom supplies for the office. Your employee could be paying for server space or your website's natural language processing engine. One day, as Amazon moves into the travel space, that purchase might represent a plane ticket. How are you supposed to know?

Even with the receipt on hand, a transaction with Amazon is like Schrödinger's expense: both in and not in-policy. That's what happens when you incur business expenses at "the everything store."

In 2019, we are witnessing a proliferation of everything stores. Consumer-facing industries are consolidating just as former startups are diversifying. One result of these two trends has been that the name of the vendor on your expense report—traditionally a reliable indicator of where your employee chose to spend money—reveals less and less about an expense.

In today's era of consolidation, finance teams need a more complete picture to have any chance of reviewing expenses efficiently. It's a golden opportunity for companies to take charge of their workflows and automate the process by which they gather and organize expense data.
The need for expense visibility
Seeing expenses clearly is an important driver of review efficiency. The quicker you understand what an expense entails—including its business purpose, its cost relative to similar expenses, the alternatives that were available—the faster you can decide whether it complies with your policy. It's one reason Live Reports are so valuable within the Abacus workflow.

A lot of companies can't see their spending clearly at all. According to the 2018 Expense Management Trends Report from T&E solution Certify, poor visibility into expense data ranks as the second-biggest reason companies implement an expense solution. Forty-three percent of enterprise companies plan to invest in automation to gain visibility into T&E spend, and 51% of all respondents want the investment to yield greater spend analytics.

Opaque expense review, in other words, is slowing down and putting at risk roughly half of all businesses. These companies know they have an issue, yet a third of all mid-market companies and a shocking 18% of enterprise survey respondents still use manual or spreadsheet-based expense reports. And the opacity is about to get worse.
Hey, big vendor
At the moment, two converging trends are leading to the rise of not one, but many "everything stores."

The first trend is corporate consolidation. Since the Great Recession, M&A activity around the world has steadily increased. The value of last year's global M&A was the third-highest ever, and the unprecedented fifth consecutive year of more than $3 trillion globally. Deals are being chased by private equity and family offices, but also by newer sources of capital like sovereign wealth funds and mega-players like the SoftBank Vision Fund. There's still a lot of "dry powder" out there heading into the 2020s, so the trend is predicted to continue apace.

This decade-long wave of consolidation has led to concentration in essentially every sector. According to MSCI data, health care, digital retail, and software are each industries in which their top 5 players now have over 85% market share between them. All three are significant sources of business expense, and all have witnessed the kind of vertical integration that tends to slap a single brand name on a wide variety of products and services. Kind of like how your HBO subscription now appears on your cell phone bill.

Conversely, a less global but no less noticeable trend has been for growing "new economy" companies to diversify their offerings. Amazon is the prime mover in this space, famously having graduated from online bookstore to imperial colonist of cloud services, grocery stores, and soon, travel. But their metastasis is hardly unique.

According to SpendSmart data from Certify, the most frequently expensed vendor in 2019 has been Uber. Seeing that name on an expense report could refer to a cab your employee took. It could also be their lunch order via Uber Eats, a cohort of office temps via Uber Works, or an Uber Freight order to ship something across the country. WeWork, whose main line of business alone generates a number of varying business expenses, will soon be offering residential and educational services—as in, where you live and where you send your kid—via WeLive and WeGrow. And you already know about the vast diversity of goods and services sold by Google and Microsoft.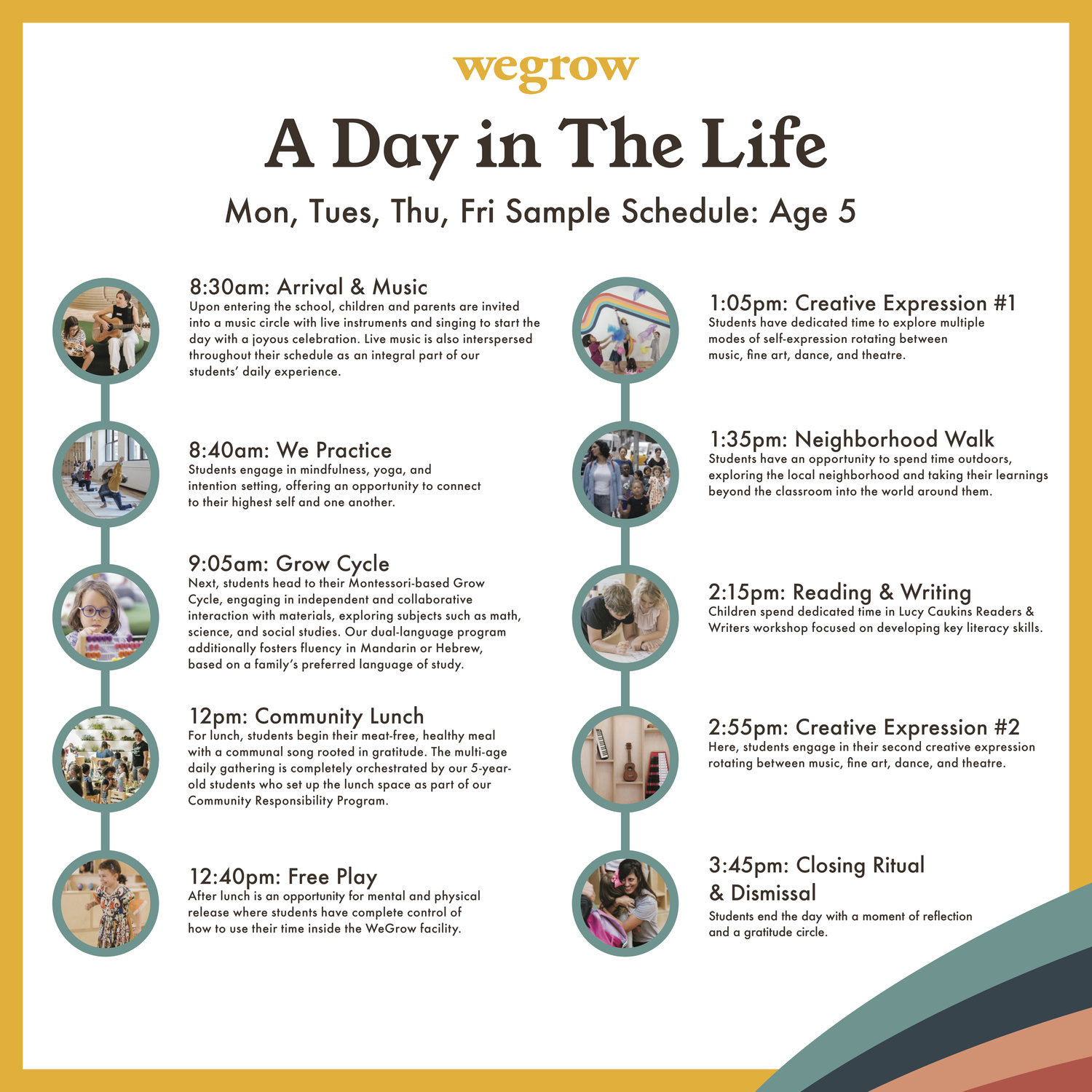 Automatically collecting "expense metadata"
Both strategic diversification and industry consolidation spell trouble for controllers who struggle to get actionable data from their T&E workflows. In expense reporting terms, incurring vastly different expenses from the same vendor creates confusion and slows down review.

When every company sells everything, reviewing expenses efficiently requires, essentially, metadata: information that can help you understand the full context of an expense without having to dig for it. And collecting this data can only be done automatically.

The reason is simple: human behavior will always be the greatest impediment to an effective expense workflow. That includes both human error—as witnessed by the 49% of companies affected by employees losing and forgetting receipts—and human laziness, which is responsible for approximately all of the hassle involved with corporate card reconciliation.
Without expense visibility, you're looking at "Schrödinger's expense"—something that both is and is not in-policy.Expense metadata gives you context like which members of the Sales team attended a client dinner. It helps you organize expenses by associating an ordinary purchase of supplies with a specific project or client or worksite. It shows you a map view of your employee's mileage reimbursement, and tells you where they stopped for lunch—not just that they got McDonald's. (Please, McDonald's, do not expand into elementary education.)

This metadata exists, but in different places. Expense management software like Abacus automatically combines these sources of data at the point of expense submission, so as to ask the employee for as little information as possible in the creation of a complete, accurate expense. Location data, for example, is automatically pulled from the mobile phone's GPS, while expenses identified as travel itineraries display all the relevant flight data.
Related: Get the step-by-step guide to choosing expense management software.
Abacus also categorizes expenses automatically based on previous user behavior. Depending on the parameters of the expense, the software will use heuristic data to suggest what it thinks is the correct expense category, which the employee can then verify or switch. Expense policy rules, which are also automated, ensure that expenses get either warned or prevented entirely if the employee needs to enter additional information about the expense.

The workflow is designed to be the quickest, most efficient method of expense management possible. And an important part of that is making it easy for an accountant to see, at a glance, exactly what kind of expense they're dealing with.

As corporate consolidations and ever-growing product lines continue to drive homogeneity in the "Vendor" line of expense reports, it's time for businesses already struggling with expense visibility to do themselves a favor and spark their own evolution towards faster, easier expense reporting.

To see Abacus for yourself, click here or scroll down to schedule a demo.