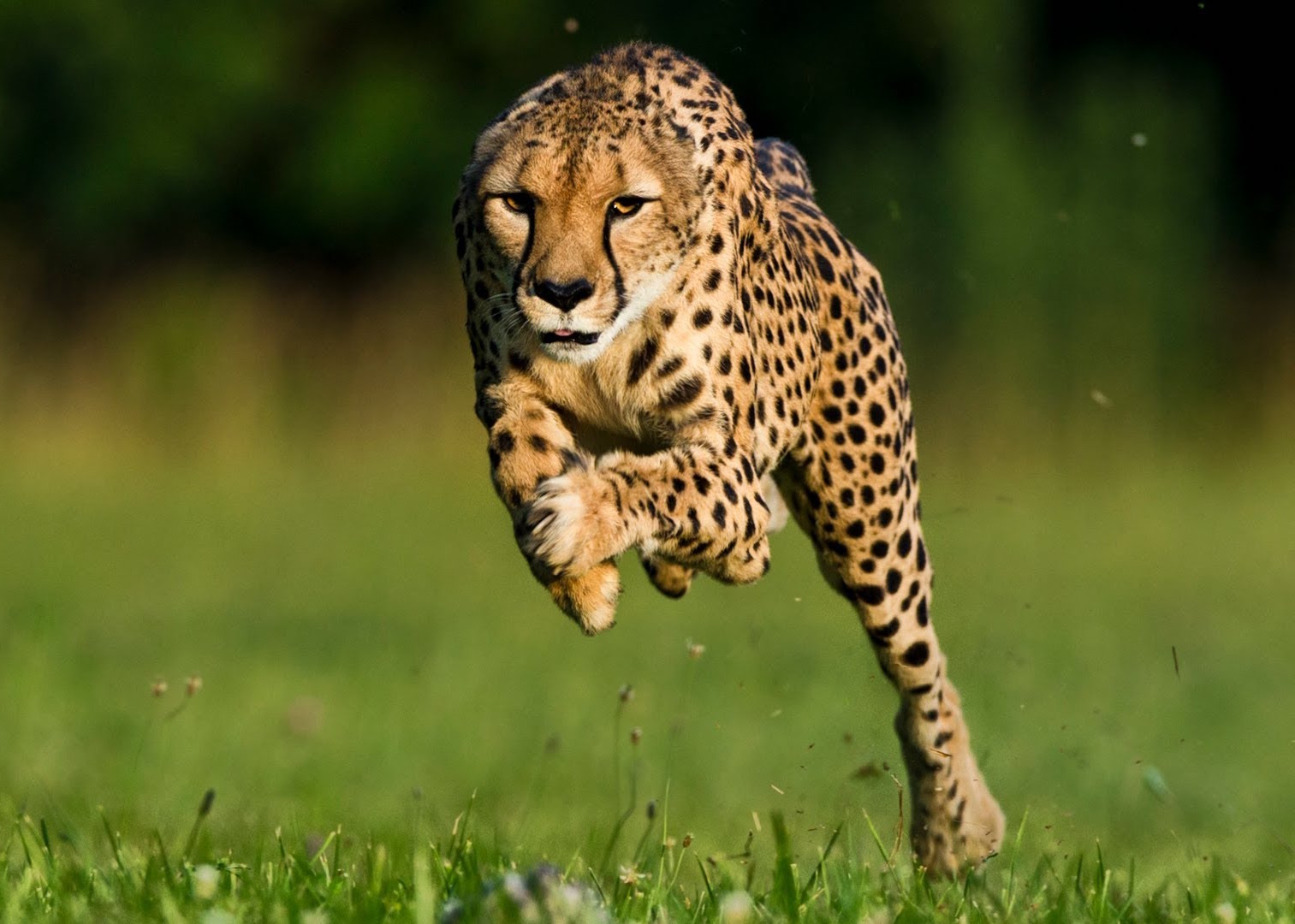 The first attempt to improve an old, manual business process typically just moves it online. Nowhere is this more apparent than in expense reporting. Whether you're still doing it on paper, in a spreadsheet or via an online service, the process is still the same: get your shoebox full of receipts and pour yourself a glass, because it's expense report day. At Abacus, we believe the right approach for the next generation of business expense management is to replace the report or batch method with a real time feed of expense data that can be dynamically reconfigured to generate more meaningful reports.
What is Real Time Expense Reporting?
Real time expense reporting is the ability to submit and approve expenses as quickly and as often as they happen, giving finance on-demand, day-to-day insights into business expenses in order to drive strategic company decisions. This requires a fundamental change in the way that businesses think about the expense workflow. By removing the arbitrary report period, you create a live stream of business expense data that becomes more relevant and allows for better oversight.
Related: What's the difference between real time and batch expense reporting?
What are the Benefits of Real Time Expense Reporting?
As we talked about in a previous blog post, 2015 is going to see an increase in the demand for financial metadata. There will be a shift for finance to move away from data entry and organization, towards providing actionable financial data which will become instrumental in the strategic decision making of the company. Accurate and up-to-date data that can be accessed on-demand will be the key to success.
For example, real time expense reporting will allow you to see how you are tracking with your budgeted spend at any given time so you can adjust spend as new and unexpected opportunities pop up. If you have a last-minute opportunity to sponsor an event, real time expense reporting will let you know if you have the extra room to send your top 3 salespeople to work a booth — or if you've exceeded your budget expectations.
That means every time expenses are approved, they are immediately synced into your accounting software, keeping your books accurate and up to date down to the day.
Key Benefits
Real time insights into company cash flow
Up-to-date daily bookkeeping
More accurate expense data from employees
More predictable and consistent payouts for employees, in some cases replacing their need to rely on  a corporate card at all
Actionable and strategic input for day-to-day business decisions
Option to avoid company liability of corporate cards with faster reimbursements
Bonus! Happier employees that get reimbursed in days instead of weeks with less data entry required
How to Make the Transition
Switching to real time won't happen overnight. It's a new way of life, especially for those approving expenses. It may feel overwhelming at first to approve an expense every time one is submitted, so start by setting goals for yourself and your company. Try to approve expenses once a week, then move to every 3 days. Much like the concept of Inbox Zero, real time expense reporting takes practice, but before you realize it, it becomes easier to manage
There are several expense management solutions out there. First, make sure they are actually real time capable, and not just an expense report generator. Then you want to try before you buy. It should be easy to implement and even easier to use. The easier it is to use, the faster it will be adopted and a high adoption rate will result in better data.
Real time expense tracking software like Abacus is intuitive, even for the non-technical user. It takes minutes to implement and has a high user adoption rate due to the simplification of a once tedious process. Contact Abacus or start your free 30-day trial today to learn how we can get you on the path to on-demand data with real time expense tracking.